Back To Travel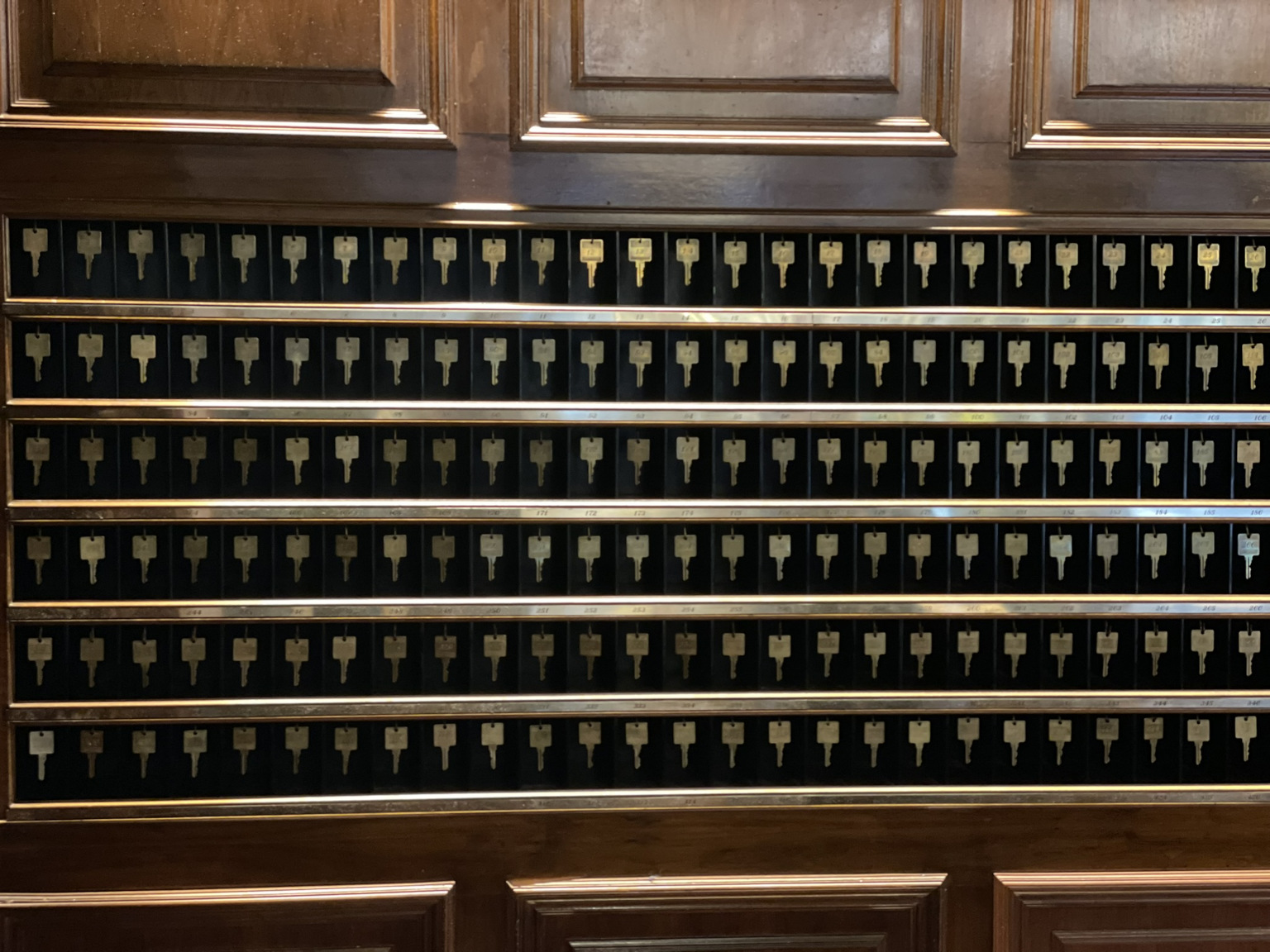 Travel Isn't Dead, It's Just Different
In January 2022, I've already had six (6) flights. I'm also not finished, as a I have two more scheduled before the end of the month. In addition to airline miles, I'm also getting a ton of hotel stays. In the world of loyalty programs, this is a significant start to the new year. My goal for the year is to maintain my Platinum status with American Airlines, and to reach Platinum Elite with Marriott. Both seem completely doable, but it's going to take a concentrated effort.
With American, or AAdvantage, I let my travel status fall to Gold. As a seasoned traveler, the fall from grace was a dramatic one. For years, I spent most of my time in the first 8 rows of any flight. Even flights I booked on the same day; I was given priority treatment. With 300K miles a year, American Airlines does take care of their loyal fliers. But, with the pandemic, my travel fell to zero, and I wasn't that upset about it. I was spending much more time with family and friends. That trade-off was worth it and probably well overdue.
For Marriott, or Bonvoy, the goal is a bit loftier. In this program I'm chasing lifetime status. Right now, I'm Gold for life, and I'd like to be one year closer to Platinum Elite for life by the end of the year. There are two more layers above Platinum, but I'm not sure I can or ever want to achieve those. Hotel stays are somewhat easier than airline miles. If I travel someplace that I can get to by car, then the airline miles don't exist, but I'll more than likely need to stay in a hotel. The goal is to get out and see the world, or at least more parts of California. Although with the rise of Airbnb, different lodging options do exist.
So, the numbers for this year as a follow:



50 Bonvoy properties stays for the year. With 2 down, that's 48 more this year. At this point, that's 4 stays per month, which isn't totally out of the question. I've got two more this month, which means January is in great shape.


Airline miles are bit more complicated. I need 4,500 EQDs (Elite Qualifying Dollars) plus 40,000 EQMs (Elite Qualifying Miles) or 45 EQSs (Elite Qualifying Segments). Because I don't take tons of little flights, the EQS number seems tough, thus I'll be shooting for EQD + EQM. I have 1997 EQD, which leaves me with 2,503 yet to achieve for the rest of the year. I have 16,812 EQMs which means I only need 23,188 for the rest of the year. A flight from Los Angeles to Houston (which I do often) is about 4100 EQMs. EQDs are really dollar for dollar, so $4,500 is easy, I'm just going to have to make sure I fly some distance this year. So, for the rest of the year, I only need to fly 2K miles a month, which should also be a no brainer.


There will be months where my travel will fluctuate. For example, I know in the summer I'll do little flying as I'll be doing more local vacations with my kids. In the fall, I know that I'll be traveling more, which will probably be when I'm pushed over the edge from Gold to Platinum.
With all things in the world today, I'm sure there will be unexpected events and opportunities throughout the year. Whatever the situation, my eye is on the prize by time we get to December 2022.
Comments(0)
Leave a comment