Elite 8 Day 2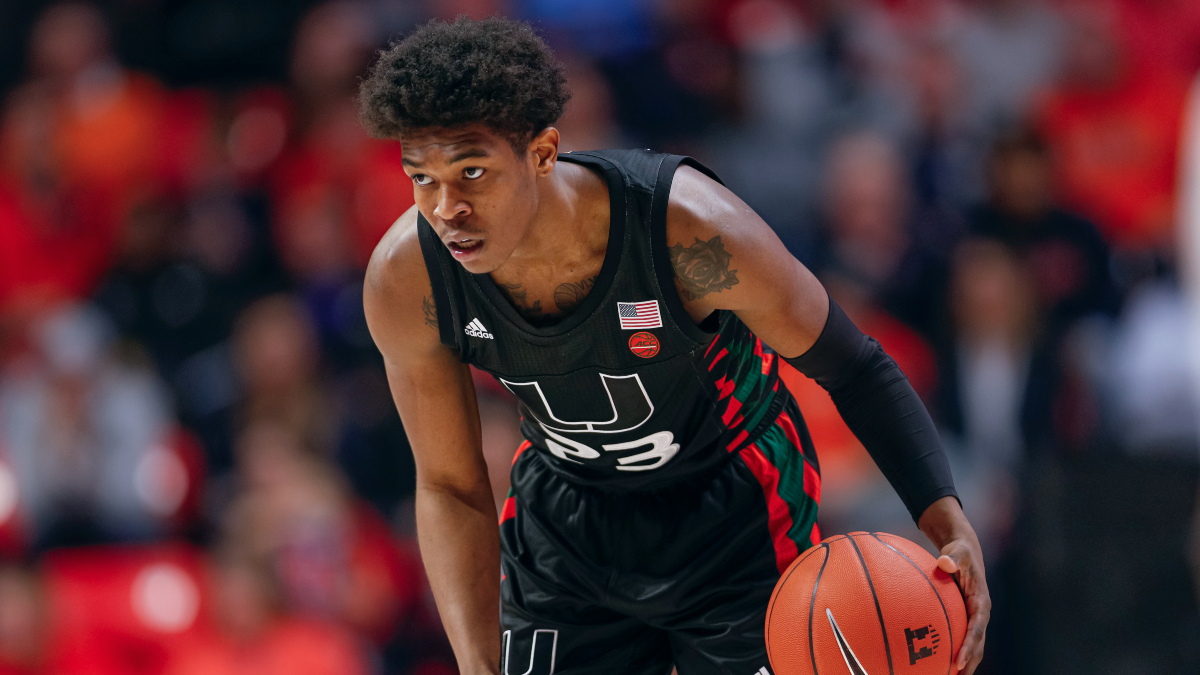 After Today We Will Only Have 4
Yesterday's games were great, and in the end predictable. I knew that Villanova was a great team, I just really thought the home town feel for Houston would have been the lift the team needed. I was wrong, and Houston continues to be Houston. The Phi Slama Jama isn't ever coming back.
Here are today's games:
Game 1 is (1) Kansas vs (10) Miami. Like I've said throughout the tournament, Miami is a good team that is coached well. Kansas is also a good team that is coached well. Kansas is the lone remaining one seed. They play in a competitive league, as do the Hurricanes. Miami has also beaten Duke this year, which kinda gives them a swagger that none of the remaining teams have. Remy Martin has been playing well for the Jayhawks at the right time. I think it's going to be a close game, as most games are at this point, but I think Kansas wins this one. Kansas
Game 2 we see (8) North Carolina vs (15) Saint Peters. Clearing your heart strings are pulling for the small school from New Jersey and not the alma mater of Michael Jordan. However, the Cinderella story may be over. As much as I like seeing the unthinkable happen, I think it stops here today. UNC, although not my favorite team, is incredibly talented. With that said, I think the Tar Heels win in pretty competitive game. North Carolina
Like the rest of my picks, I'll probably hit the 50/50 mark. This tournament has been really surprising with how each team has performed from game to game. I'd love to be wrong in the late game, but there is that gut feeling that we are about to see the a team finally run out of steam. But who knows, they could go on to win the whole thing, and wouldn't that be exciting.
Comments(0)
Leave a comment