The Great Target Haul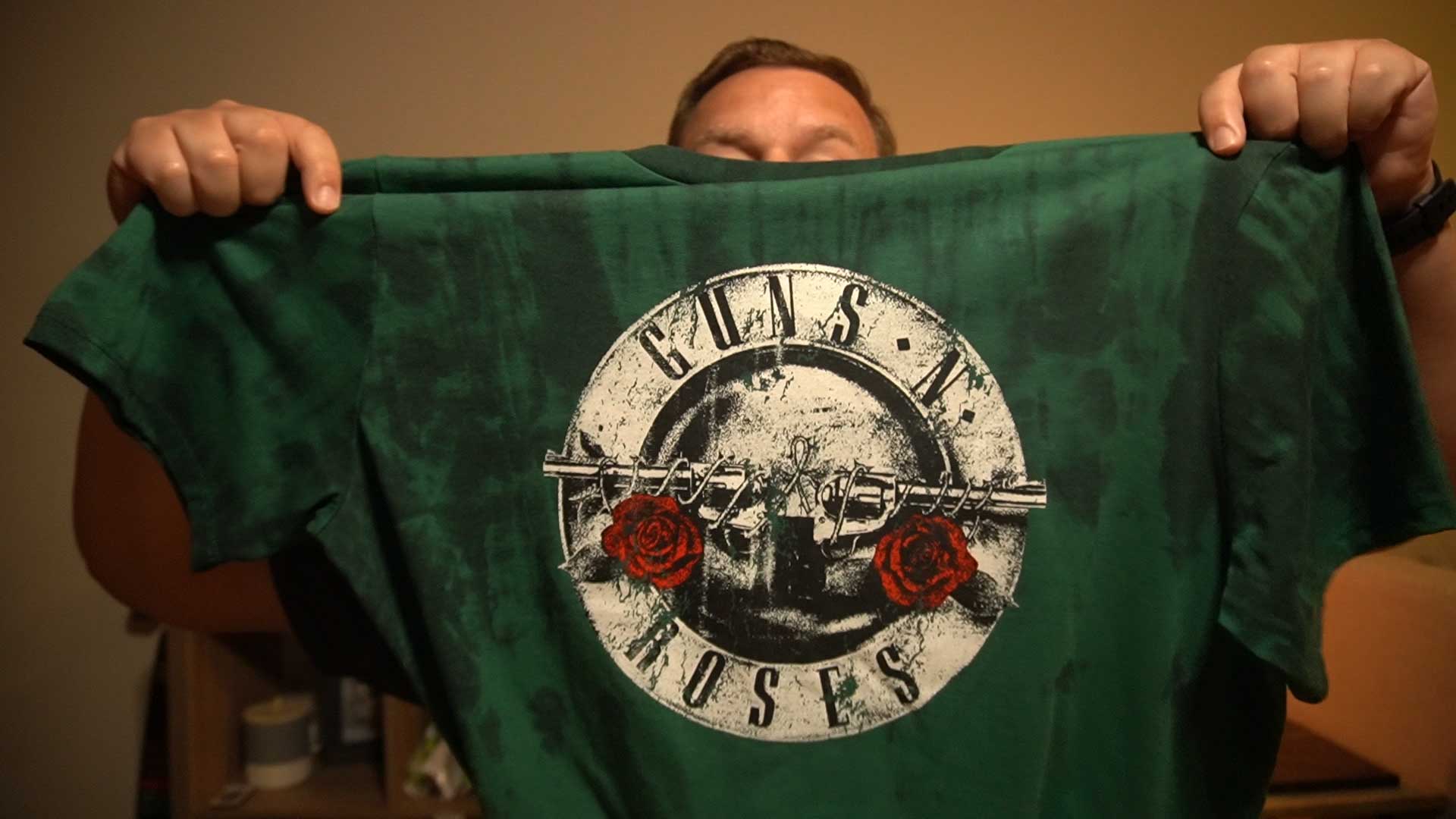 Sunday Funday Target Haul
With the state of California opening up again, I'm able to get back to doing "some" of the things I'm used to doing. One of those things is visiting a Target IN PERSON, rather than doing all of my shopping online. Don't misunderstand me, I like shopping online and not having to come into contact with other people, but I also like to see and touch items when I'm looking for something specific.
Today I was able to quickly go into Target and find exactly what I was looking for. I needed some lids for wide mouth mason jars. I'm starting to eat a plant based diet, and I wanted to pre-make a bunch of meals and snacks to keep on track. That's a topic for another post, but the reason I went into Target in the first place. However, the one thing you can't avoid when walking in the store, is the dollar section. This is a strategic move on Target's part, as the most wonderful and desirable items are right there in front of you. For me, it's actually started an obsession.
I'm a big fan of the grow pots, and specifically those made by Buzzy Seeds. It all started with a little deer pot that grew hair, like the chia pets I had as a kid. I then decided I need the whole collection, and specifically set out to find all the unicorn pots. Technically I was getting them for my twins to grow, whom at the time loved unicorns. Anyway, I now collect these things and have at least 100 different varieties growing someplace in my house or outside. It's not a problem until you make it one.
This post is not about my grow pots. Ultimately finding the Buzzy Seeds led me past the T-Shirt section. Anyone that knows me, and follows me on YouTube (link in the navigation), knows that I love the rock band tee's that they produce, and I have just about every one of them. There is one band however, that I have more shirts from than any other band, and that's Guns N' Roses. I simply love this band, and I'm pretty sure Appetite for Destruction will always be my favorite album of all time. Thus, I was able to finally get the GREEN GNR shirt I've been looking for.
I know that's not really that exciting for the normal person, but for me its like completing a collection. From live concerts to thrift store finds, I've amassed well over two dozen GNR shirts. I should also add, most of them still fit and are able to be worn in public… mostly.
So as life gets back to normal, doing our normal things makes us in turn feel normal. I'm excited for "normal" again. I have a hard time calling it the "new normal". I just don't like the phrase, to me it's a reminder that we were brought to our knees by a virus. I'd rather look forward and enjoy the simple and more meaningful things in life. Things like my family, friends, environment and of course GNR T-Shirts!
Comments(0)
Leave a comment