March Madness 2022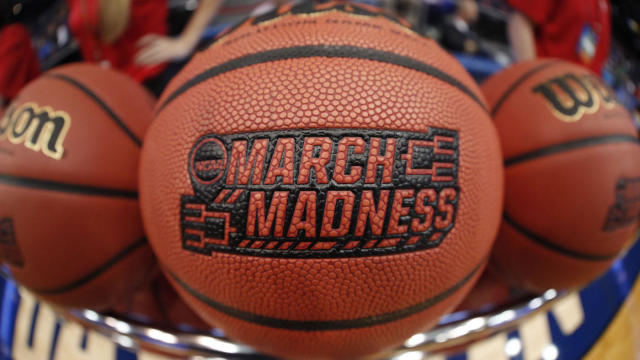 The Crazy Fans Are Back!
Here we are on the eve of March Madness 2022. This use to be my favorite time of the year, that was until the pandemic entered our lives. This year however, it more like it used to be. There will be fans, there will be great buzzer shots, there will be some upsets nobody sees coming.
Today however we concentrate on the First Four, which is the two play in games that now kick off the tournament. Rutgers vs. Notre Dame whom will go on to play Alabama, and Wright State vs. Bryant whom will go on to play number one seed Arizona.
Here are my picks.
Let's start with the first game. Wright State vs. Bryant. Admittedly I know very little about either of these two schools. Based on some quick googling, it would appear this is a pretty evenly matched game. Bryant has won 16 of their last 17 games, and is part of the Northeastern Conference. One thing to note, is that they were one of two teams that had a winning record in that conference. Wright State however, plays in the Horizon Conference, and if you are like me, you've never heard of that conference. Wright State is also located in Fairborn Ohio, and this game is being played in Dayton, Ohio. That being said, and that fact that Wright State is basically playing in their backyard, I'm going with Wright State in this one.
The next game is a bit more interesting, as it's for an 11th seed in the tournament. Rutgers vs. Notre Dame. This one is a toss up to me. Both play in fairly competitive leagues, Rutgers is in the Big 10 while Notre Dame is in the Atlantic Coast Conference (ACC). These leagues are packed with talent, and so are these two teams. Because I'm a Big 10 fan, I like Rutgers in this one, however I expect it to be a fairly close game. Who knows, the luck of the Irish could play a role on the eve of St. Patricks day.
That's my first two picks for this years tournament. Come back tomorrow where I'll post all of my day 1 round 1 picks and the results of these games.
Let me know in the comments below what you are thinking.
Comments(0)
Leave a comment