March Madness Day 2 Results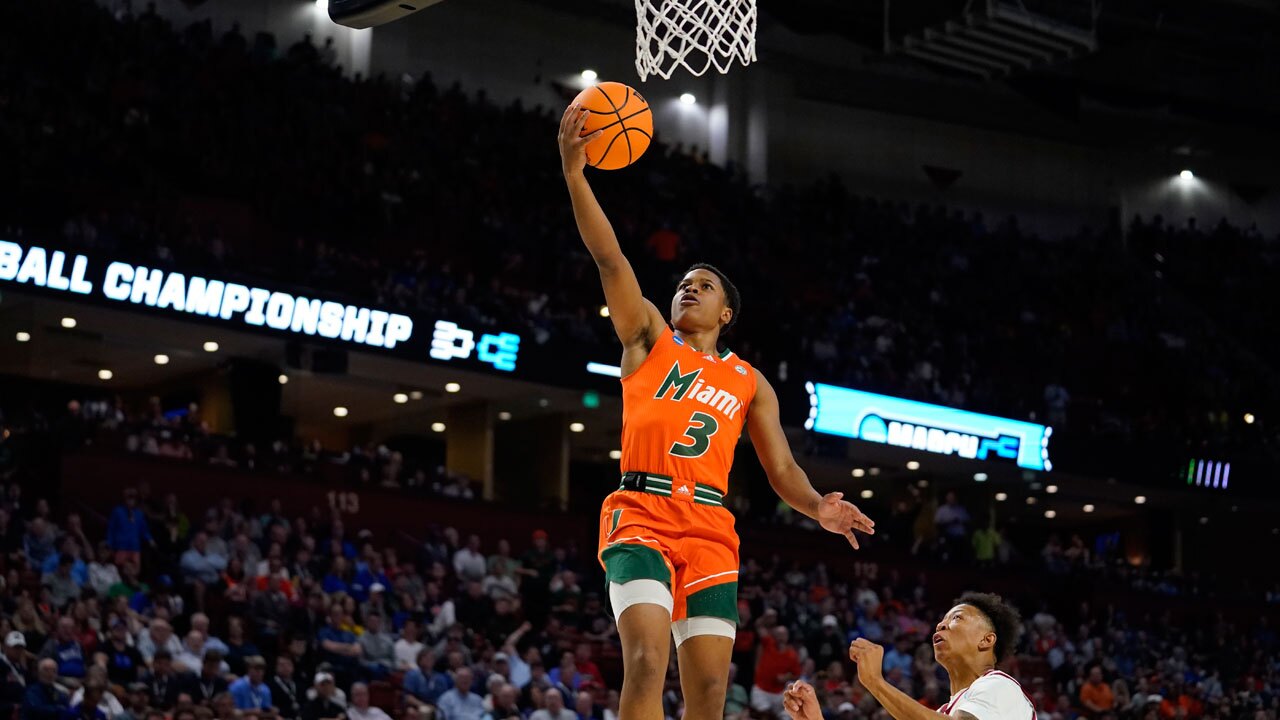 More Upsets & Crazy Finishes
Today was a bit rougher than the previous day. My upset picking was way off with a record of 13-3 for the second day in a row. My East bracket is still intact, but my West is completely backwards.
My big mistakes yesterday were Alabama losing to Notre Dame and LSU getting whacked by Iowa State. The other game that I lost was an eight and nine matchup that anyone could have won. I'm just surprised that TCU beat up Seton Hall so bad, The Horned Frogs really aren't that good, but hey it's tournament time.
That gives me a total first round record of 26 - 6. Not too bad at 81%, but that's not winning you a bunch of money in Vegas. But this is for fun anyway right? Let's see if we can pick it up a bit in the second round. That action starts today!
Comments(0)
Leave a comment