NCAA Basketball Round 2 Begins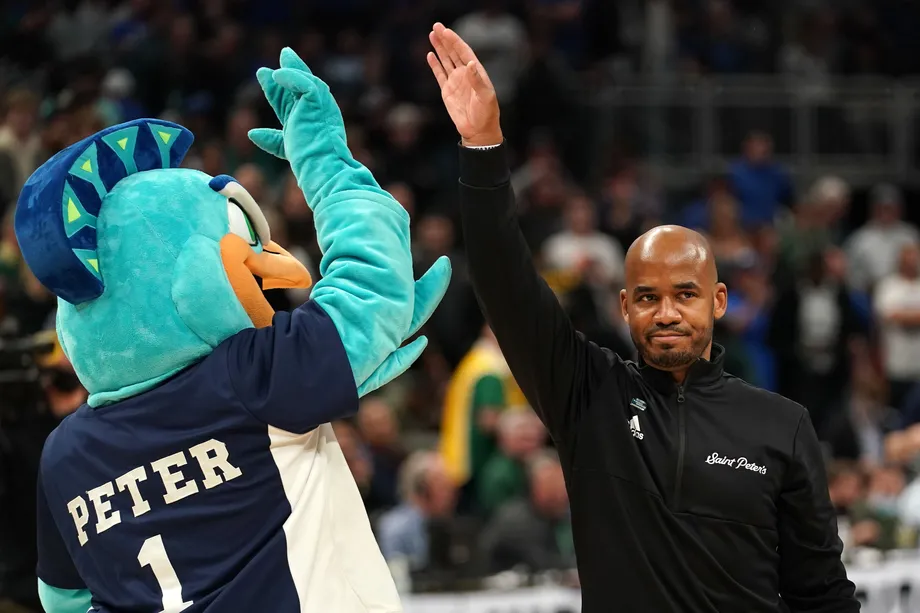 Who Will Cinderella Be This Year?
A thrilling first round for any fan promises only a more exciting second round. I'm excited to get on with the games today, and as usual here are my picks.
Picks for March 19th, 2022
(8) UNC vs. (1) Baylor: Baylor, they just look too good.
(9) Creighton vs. (1) Kansas: Jayhawks are simply well coached and have tons of talent. Kansas.
(11) Michigan vs. (3) Tennessee: Vols, although a close one.
(12) Richmond vs. (4) Providence: No Cinderella for Richmond anymore. Friars in this one.
(5) Saint Mary's vs. (4) UCLA: Tough one here, but I think Saint Mary's looked a little better in round one and I don't think UCLA has a strong coach with all that talent. Gaels
(15) Saint Peter's vs. (7) Murray State: I know this is a long shot, but Saint Peter's looked like a legit team against UK. I like them against Murray State. Go Saint Peter's, I'll be watching this one.
(12) New Mexico State vs. (4) Arkansas: I think NM State got lucky. Arkansas for the win.
(9) Memphis vs. (1) Gonzaga: Gonzaga is just too tough.
The games I can see going the other way are the Saint Peters game and Michigan vs. Tennessee. But I'm going to stick with these picks and see how I do.
Let round 2 begin!
Comments(0)
Leave a comment