NCAA Men's Basketball Round 2 Day 1 Results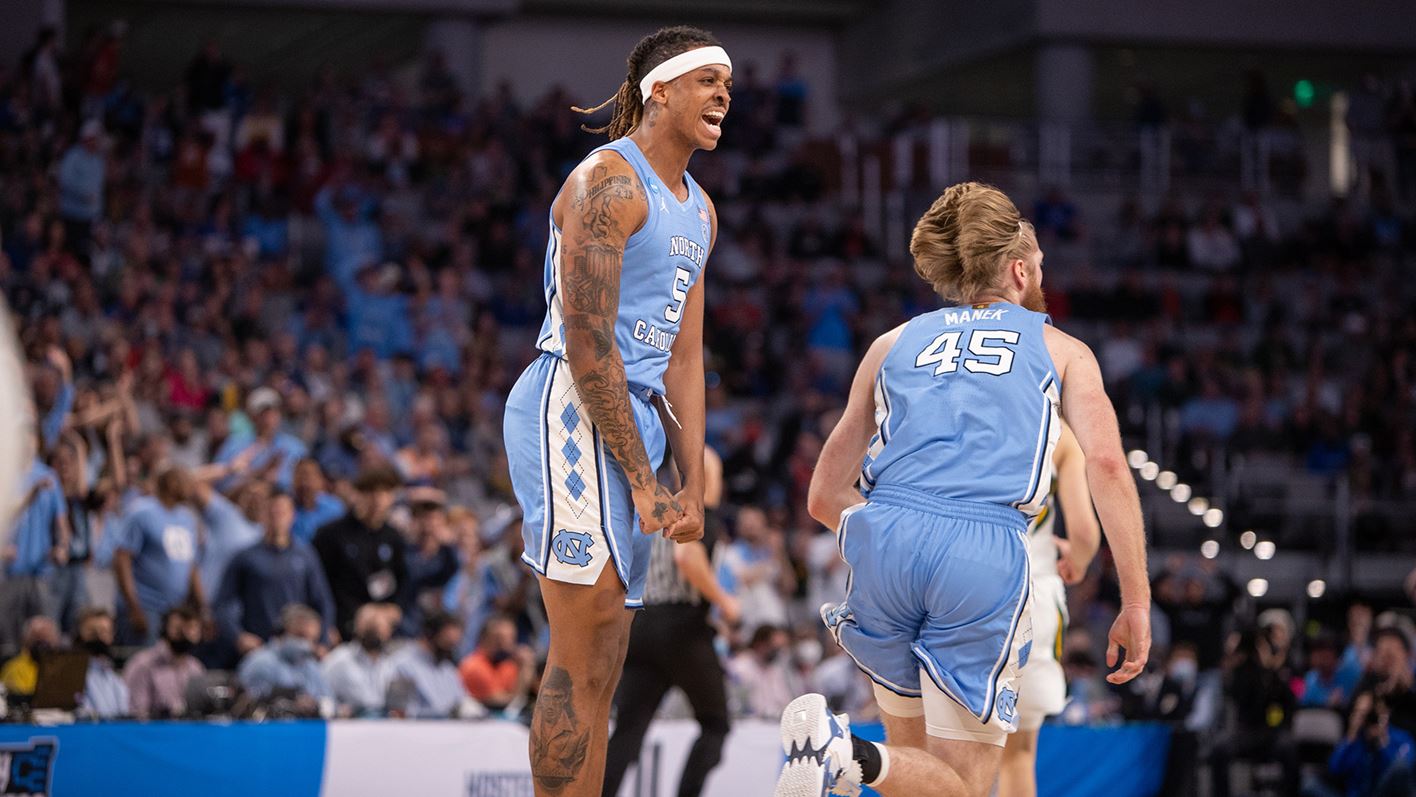 I've had worse beatings in my life.
Yesterday was a scenario where I picked by rank instead of my heart. As a kid, I attended basketball camp at Michigan, but that was back when they won the championship with Glenn Rice. Yeah, that was a while ago, like a long long time ago. Of the 8 games played, I guess right no 5 of them. Ending the day at 5 - 3 and bringing my total to 31 - 9. Not great, definitely not winning the office pool this year.
Anyway, here is was we learned yesterday.
For me, this kinda proves that the Baylor win last year was somewhat of a fluke. Were they a good team? Yes, absolutely. Did they deserve a number 1 seed? Probably, but there are better teams. Are they the weakest of all the number 1 seeds? Without question. I give them credit, they came back from 25 pts down to tie it and potentially take the game in the late seconds of regulation. But, that didn't happen, and they ended up losing in overtime to a half way decent North Carolina team.
I also learned the Hubert Davis, may in fact be the worse coach left in the tournament. Letting his team completely fall apart in the second half was hard to watch. Flagrant fouls, inability to recognize a full court press and overall horrible play. They looked that bad because they weren't prepared and weren't coached well during the most crucial moments.
Speaking of bad coaches, UCLA looked better than I expected. I know Mike Cronin had a great story last year, but this years team is even better. It's dripping with talent, yet they always seem to play to the competitions level. They aren't going to win it and it's Cronin's fault. The sappy father son story is over this year, he needs to pull a rabbit out of his hat to be successful this year.
Those were the major headlines for me. Let's get to tomorrows games and see how we do there.
Comments(0)
Leave a comment