New Products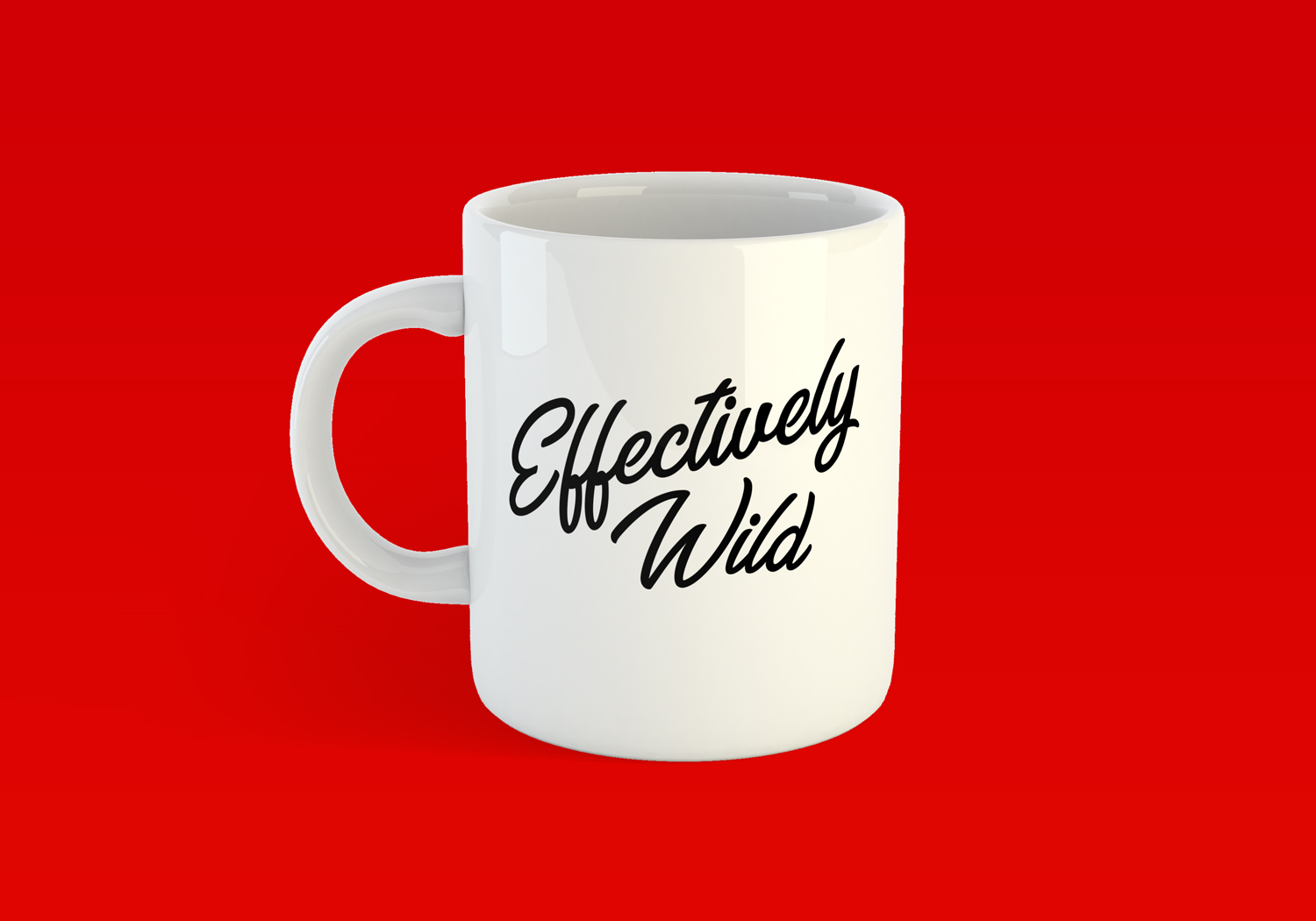 New Creations
In a never ending quest to fulfill my creative side, I've decided (with some very creative help) to start a website entirely based on the love of drinking coffee. Maybe not so much about coffee, but entirely focused on the mugs that we use to drink it with. What's on your cup in the morning is an indication of who you are. Why not have a little self expression and start out your day telling others exactly how today is going to go.
For the first time in a long time, I'm putting together a project that is less about making money, and more about my passion for self expression. It doesn't hurt that my girlfriend also enjoys art and coffee. Between the two of us, I trust that we will come up with some very entertaining, yet visually satisfying designs.
I haven't gotten the website built yet, but it's coming shortly. I'll be sure to post an update where we can view the site, instagram and other social platforms. It's an exciting project with endless possibilities.
Comments(0)
Leave a comment