Super Bowl LVI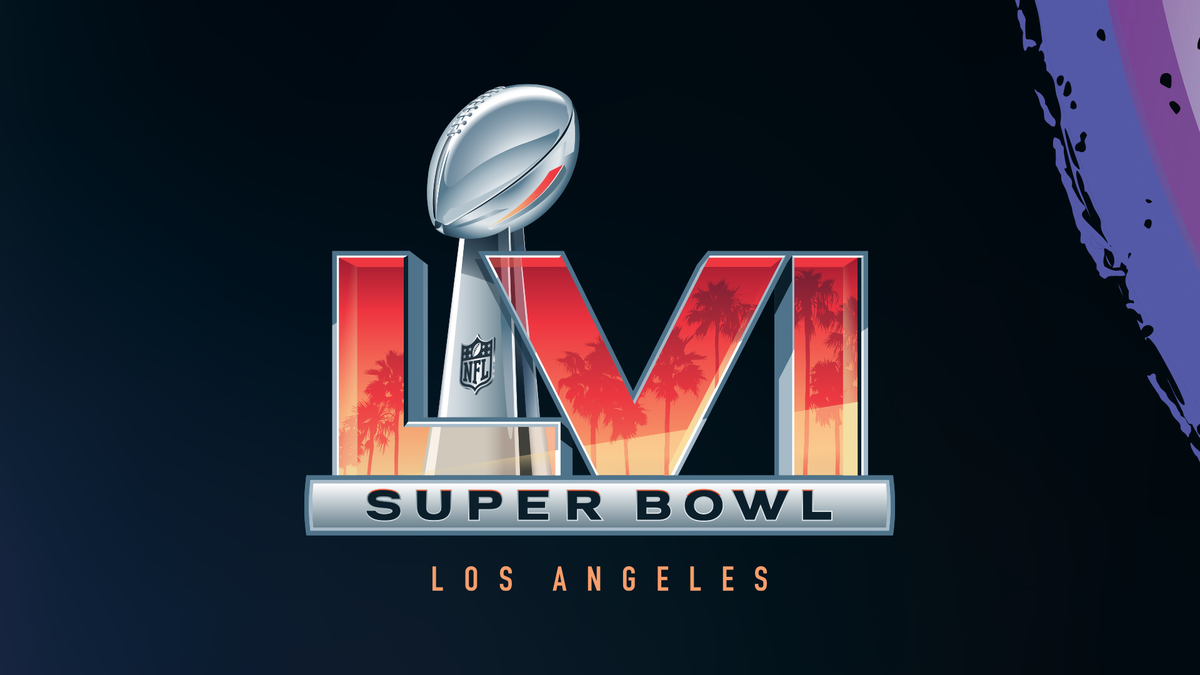 Sofi, Stafford & 80's Hip Hop
This coming Sunday is Super Bowl LVI. In case you need a roman numeral translation, that stands for Super Bowl 56. L is equal 50, V is equal to 5 and of course I equates to 1. Add them together and you'll have 56. Pretty simple, but to be honest I had to look it up too, it seemed like SB L was here not to long ago.
Having the game in my backyard (Los Angeles) and the hometown team being part of it, makes this and exciting event. I grew up in Ohio, which with a hometown heart makes me want to root for the Bengals. However, I've always been a Detroit Lions fan, and when Mathew Stafford landed there, I became a Stafford fan. So, this year I'll be cheering for the Rams and if the Bengals win, I won't really be that disappointed.
As much as I am excited for the game, I'm even more excited about the Pepsi Half Time Show. Dr. Dre, Snoop Dogg, Eminem, Mary J. Blige and Kendrick Lamar. That's a lineup I'd pay to go see and we get to see it at half time. The only thing I'm fearful of is the Tupac Hologram. in 2012 Dre and Snoop debuted the hologram at Coachella, and for some it was incredible. I'm not one of those, I kinda like to let people who are no longer with us, rest in peace.
So this year, I'm picking the Rams. I also don't think it will be close.
Comments(0)
Leave a comment